A creative agency devoted to branding
Featured projects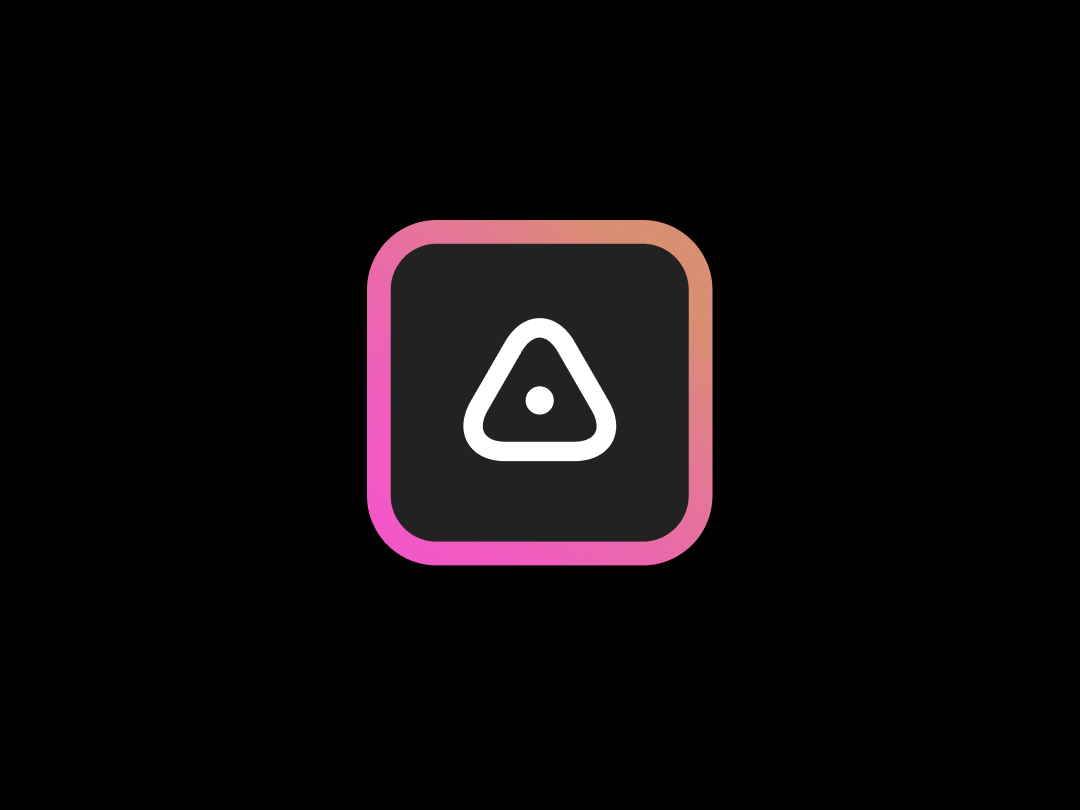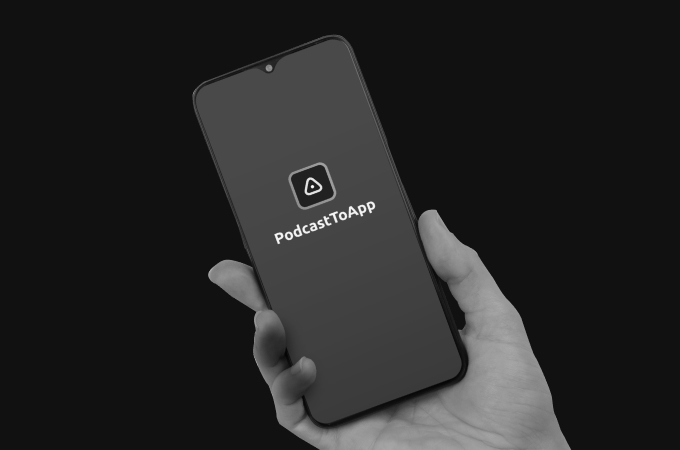 PodcastToApp
PodcastToApp allows podcast creators to generate a mobile app without any coding from a URL source —like their Spotify podcast profile— and streamline their content straight to the listener's phone with push notifications.
Coming Soon
Design services
that scale with your business
What we do
Brand Auditing
Market Research
Brand Strategy
Naming
Logo Design
Visual Identity Design
Packaging
Brand Guidelines
Web Design & Development
Product Design & Development
Business Cards
Pitch Decks
Social Media Marketing
Landing Pages
and more...
How we do it
End-to-End Project
Does your business need a new brand identity that truly highlights the quality of your products and services? We take care of everything in designing that new brand identity and delivering all the assets and guidelines you need within a predefined project budget tailored to your needs.
Executive Consulting
Continuous collaboration with analysis, insights, and practical solutions on branding, marketing, and design at every level to ensure success and growth for your business with a flexible consultancy agreement.
Staff Augmentation
We handle your creative team's surplus workload and increase your capacity with our certified, diverse crew ready to jump on board and start delivering at a moment's notice.
The link between business & creativity
We are a fully-remote team of creatives from around the world combining our talents in design, marketing, and tech under the flag name of Polyfen.
Our services are a solution for new and emerging businesses who need guidance in translating their business strategy into an engaging brand identity.
We wrote the book on branding… or the next best thing. Poly Atlas is a free wiki of best practices in branding.
Give your business the brand it deserves